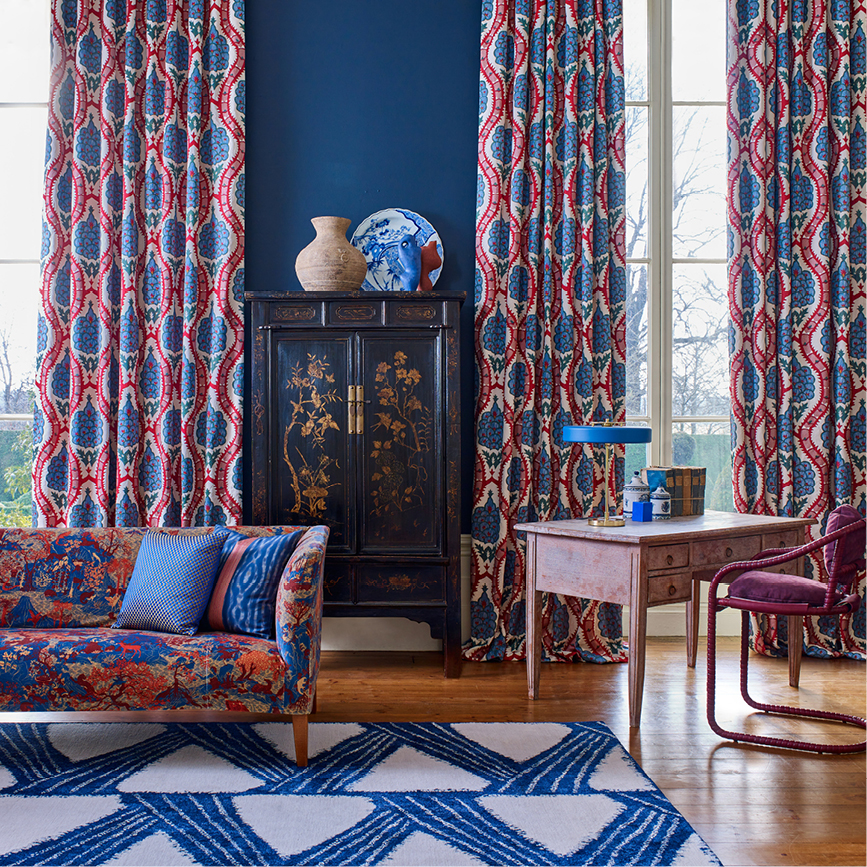 FEATURED
BRITISHNESS IN THE COUNTRY | COTSWOLD MANOR
Cotswolds Manor is the newest collection to come to the fore; a journey of countryside ambling and modern International influences make the designs a voyage of archival discovery, beautifully reimagined for luxury design schemes. Read More.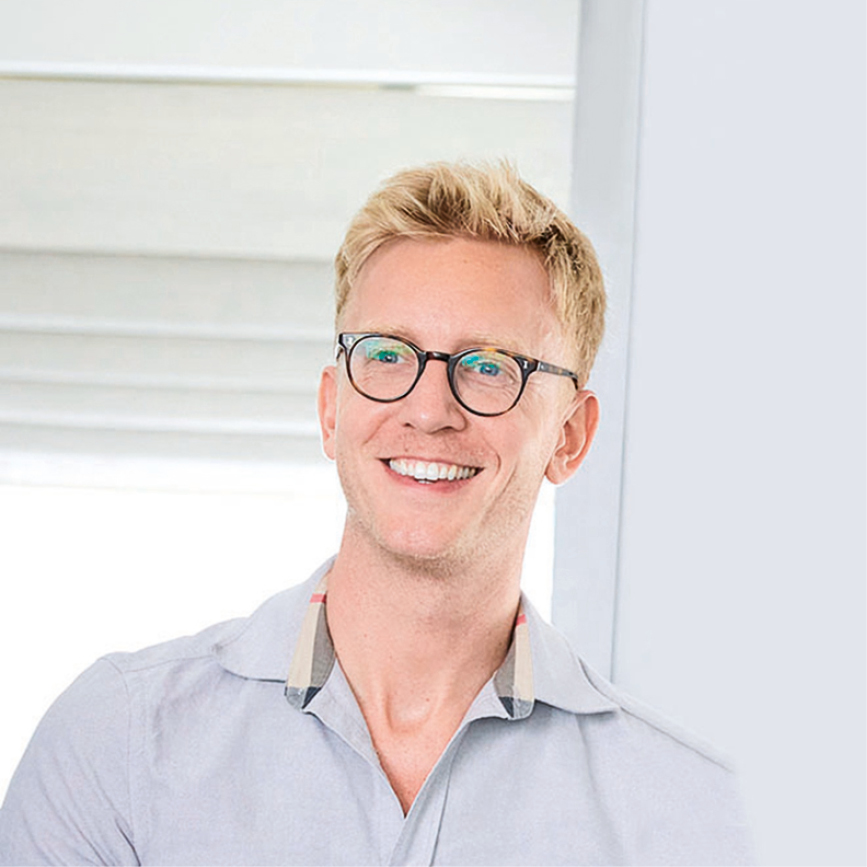 FEATURED
A NEW, TRUE LIGHT IN THE COUNTRY
Pip Rich, Editor of LivingEtc, reflects on life in the country, his former hunger for city shades and how a rural outlook has shifted his perspective, with deep, meaningful moments of pause changing the way he designs within his home. A new light, both physically and metaphorically. Read More.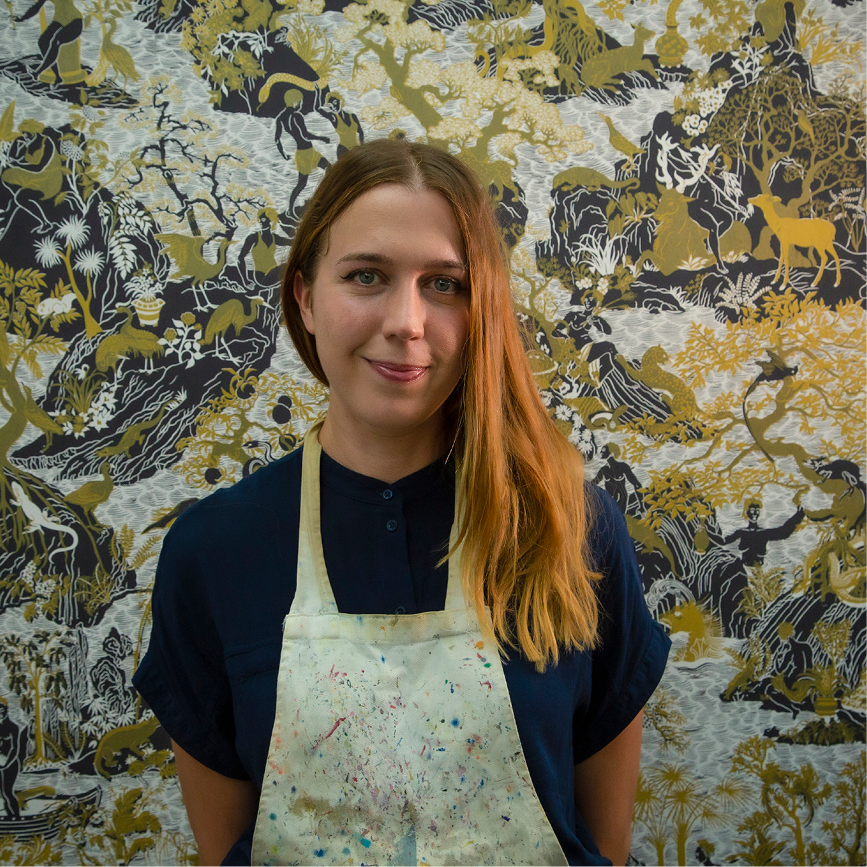 FEATURED
AVALONIS
"Water is central to the mural's theme", says Ruth Blanke, creator of Avalonis the wide-width wallpaper that features in Zoffany's upcoming launch. "It represents the flow of eternal life, navigating and negotiating, limited only by the challenges we face." Read More.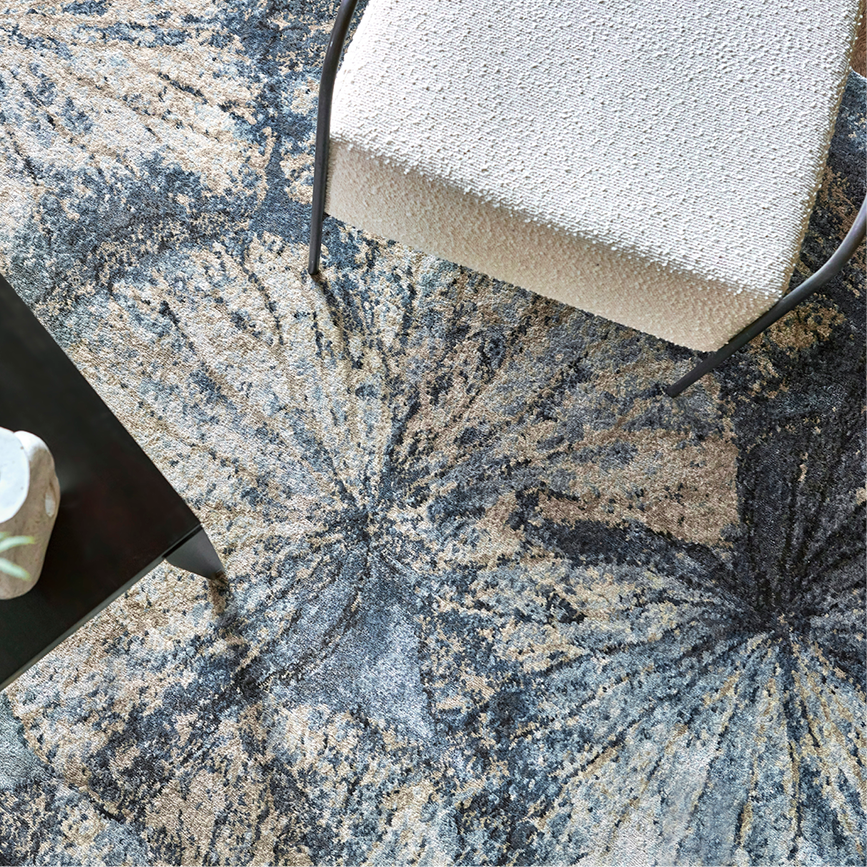 THE ART OF A ROOM VOL. III
RIVIERE RUGS FOR ZOFFANY
To master the art of a room, Zoffany and Riviere have collaborated together to create an exclusive collection. Discover our luxury Taisho and Moonsilk rugs in our latest Riviere edit. Read More.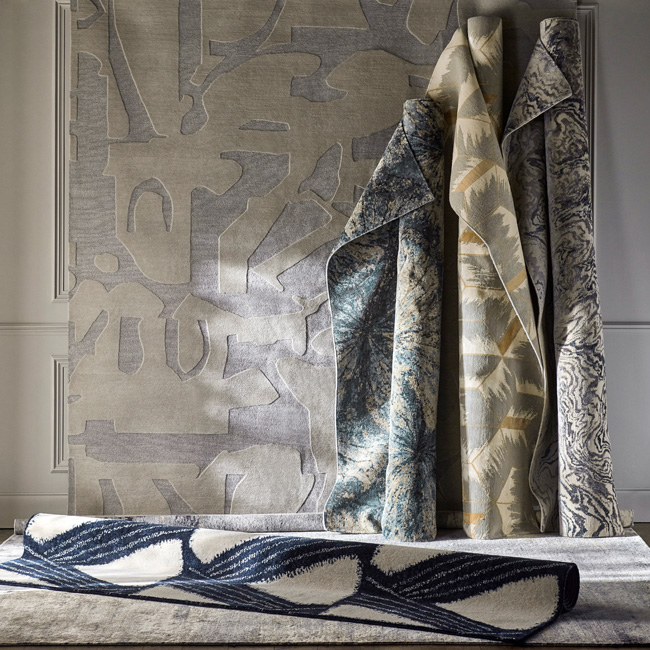 THE ART OF A ROOM VOL. II
RIVIERE RUGS FOR ZOFFANY
To celebrate the release of 6 exquisite rugs from Zoffany's collaboration with luxury rugmaker, Riviere, we will be highlighting the designs from the collection. From positioning to paint coordinates, we will help you master the art of the room. Read More.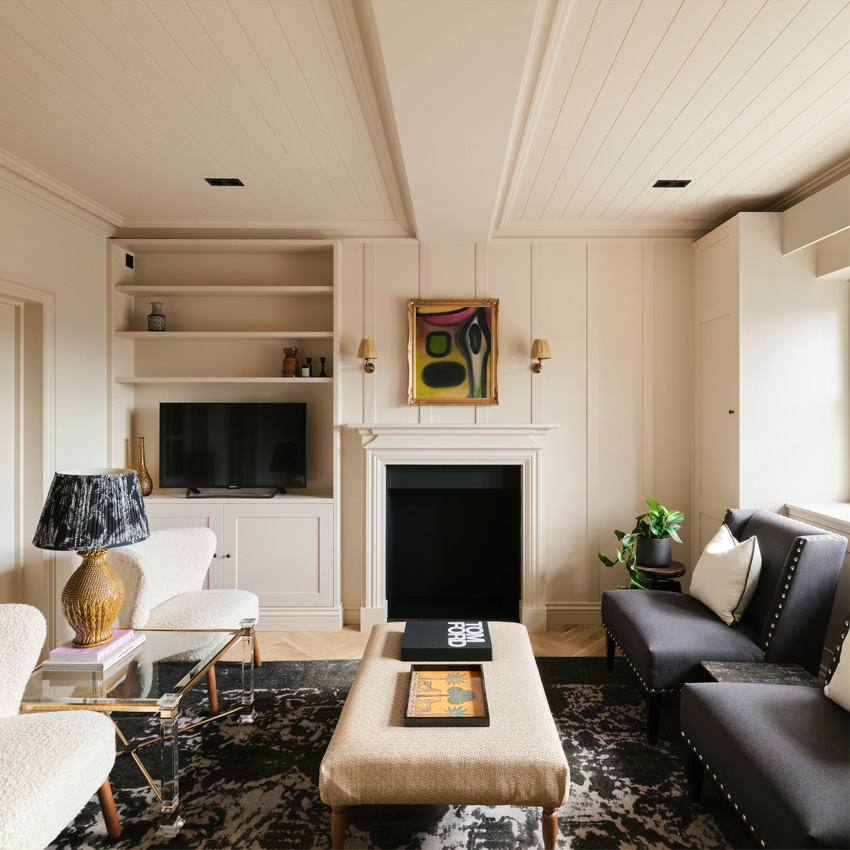 AN INSIDER'S VIEW
Lovingly restored and painted top to toe in our luxury Zoffany paint, we quizzed Nigel Hunt, our marketing director about his newly decorated London apartment and his passion for creating handsome and cosy interiors. Read more.