Damask
Confirming its position as the leader in damask design, Zoffany Antiquary is a collection of 12 luxurious damasks, with an illustrious heritage and undeniable provenance. Taken from the Zoffany archive, each design is gloriously relevant for today's interiors and with a fabulous handle, can be used throughout the home.
Available in a variety of intense colourways from pared back to jewel coloured, this array of versatile designs works in harmony with all Zoffany collections. 
Complete the look with Folio wallpapers and Antiquary fabrics.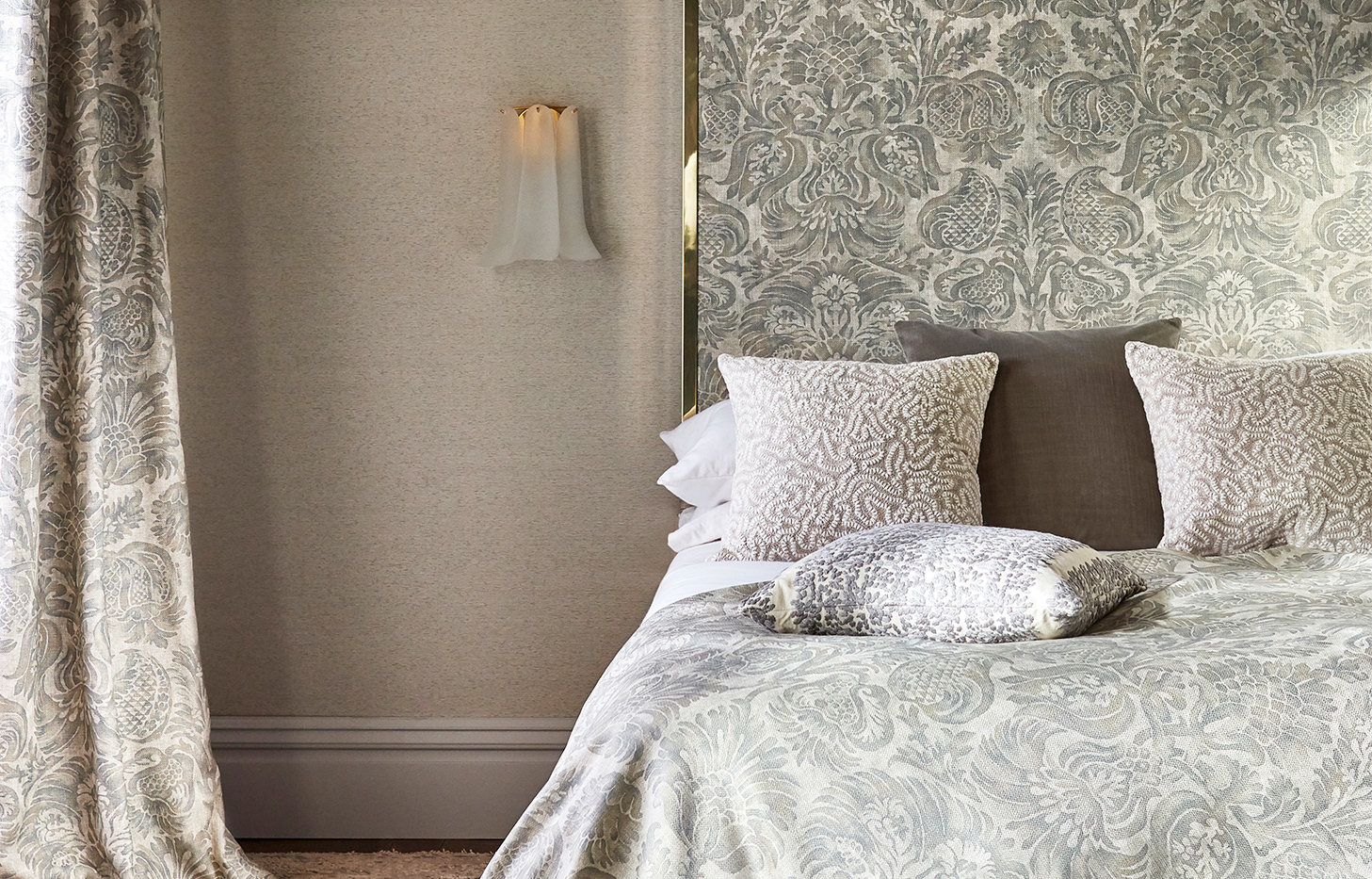 Designs In This Collection