Antiquary
Featuring a captivating and fresh range of ten prints, weaves and embroideries, Antiquary from Zoffany is a fabulously useable collection of luxurious fabrics designed to work in perfect harmony with the entire Zoffany range.
Displaying an unrivalled versatility, new and archive designs meld with European and Asian influences as striking florals, stylised leaves and paisley motifs embrace Zoffany's Alchemy of Colour.
Complete the look with Alchemy of Colour Damasks and Folio wallpapers.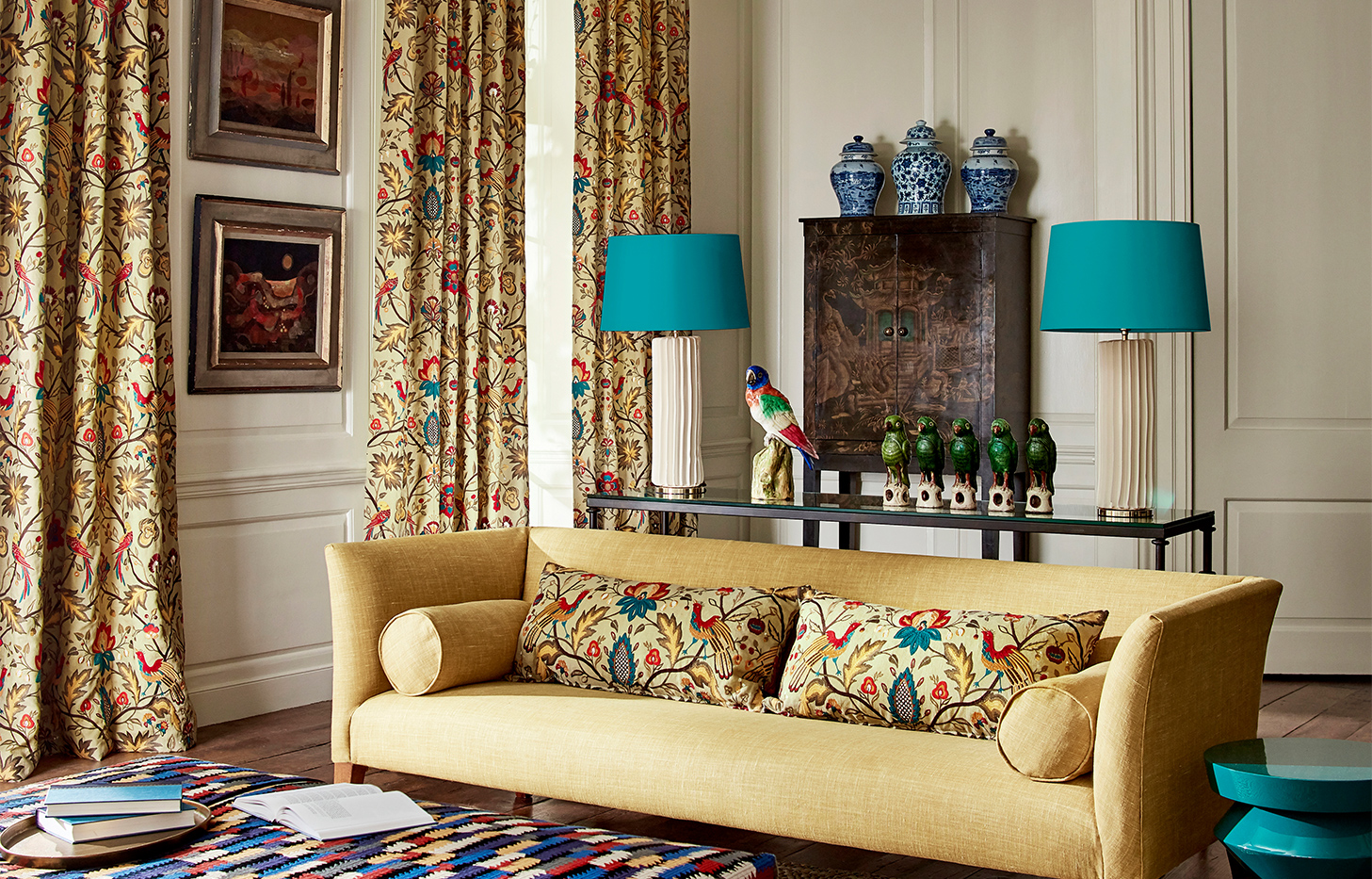 Designs In This Collection