close
Added To Favourites
---
OUR BRAND PARTNERS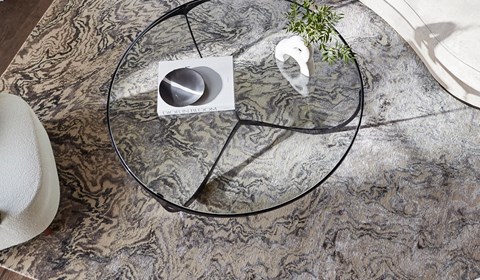 We are always thrilled to bring our beautiful designs to new audiences, casting favourite creations in new lights. We cherish existing relationships
with our brand partners, leaders in their fields that uphold the same impeccable regard for provenance and craftsmanship as we do.

riviere
Riviere were given exclusive access to the Zoffany archive to create
a luxury collection of bespoke, contemporary rugs.