close
Added To Favourites
---
Wallpaper
Is it time to bring your walls to life with beautiful wallpaper? Choose from our impressively diverse range of colours, textures and patterns from Zoffany.
A feature wall, a sophisticated backdrop or a work of art - no stress… make yourself at home, order a few samples and we'll guide you through the rest.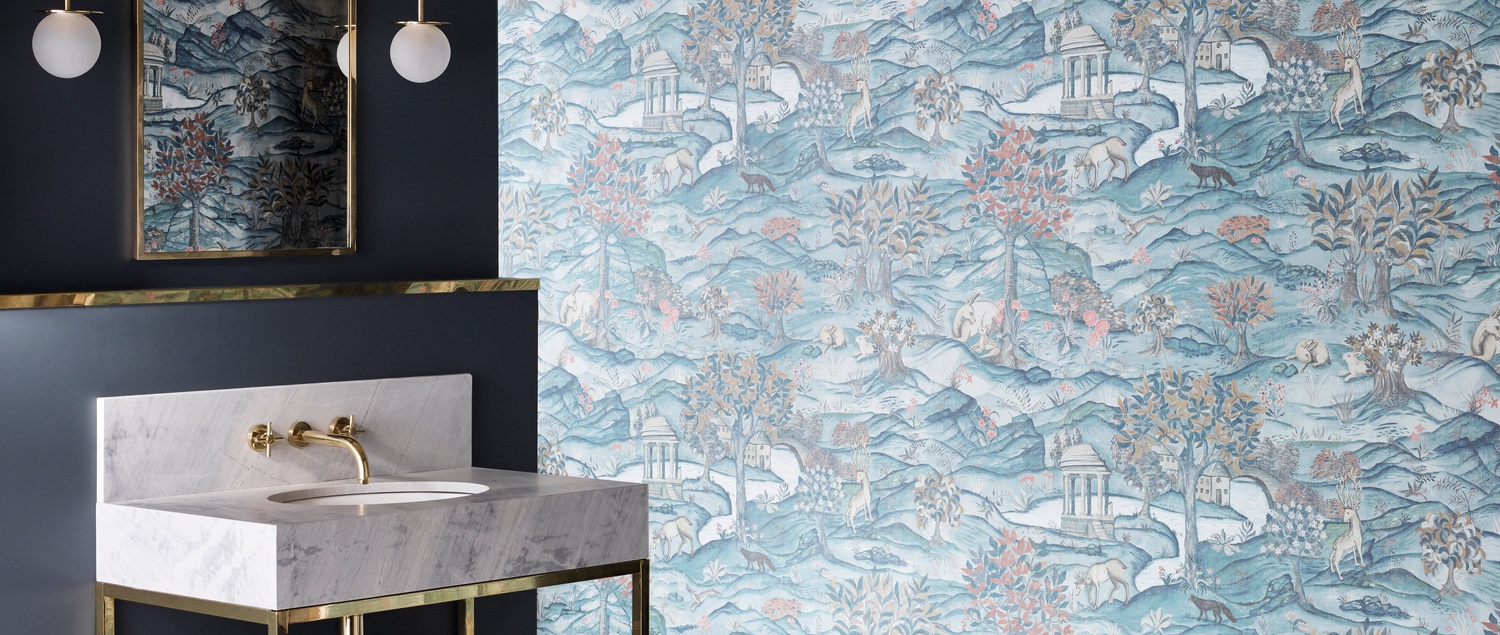 ZOFFANY WALLPAPER
If your world is driven by a desire to fuse luxury with art, you'll undoubtedly find a kindred spirit in Zoffany.
BROWSE
OUR MOST POPULAR COLLECTIONS