close
Added To Favourites
---
Fabric
Are you looking for fabric products to enhance your home's interior? Choose from our impressively diverse range of curtain and upholstery fabrics from Zoffany.
Make yourself at home and let us envelop your life with warmth and glorious colour.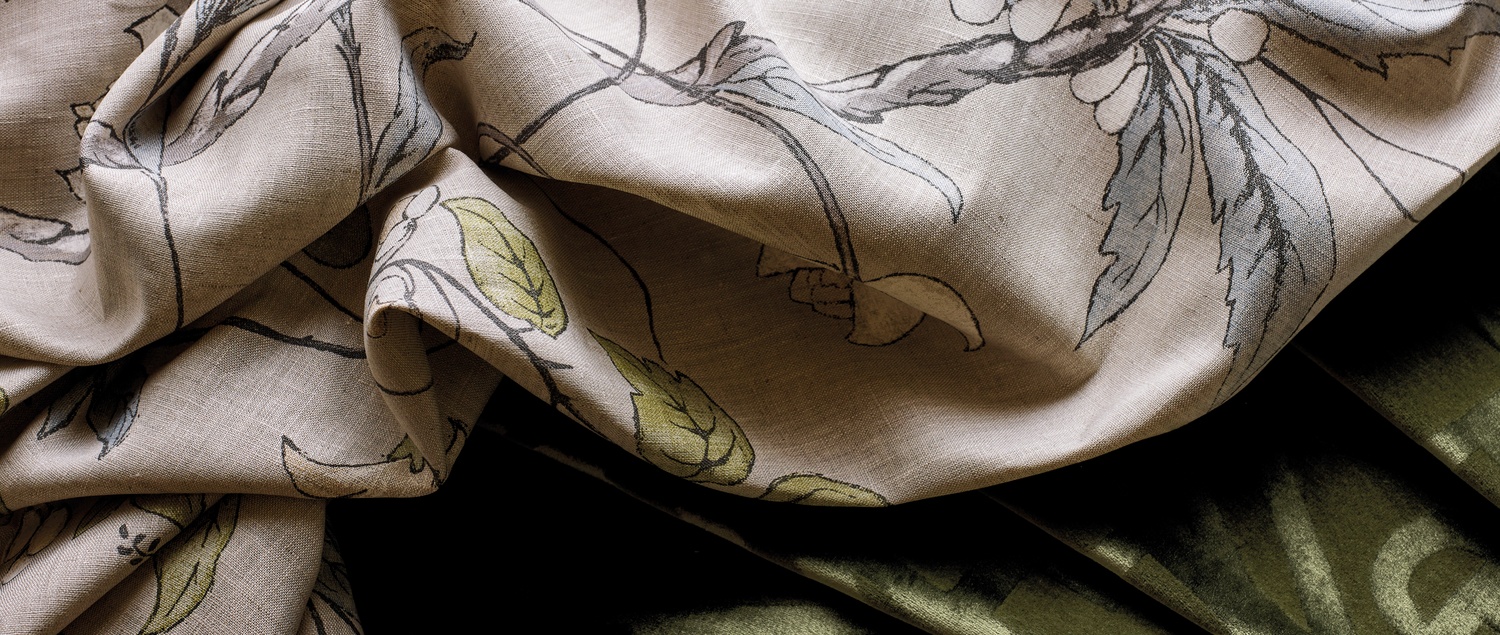 ZOFFANY FABRICS
If your world is driven by a desire to fuse luxury with art, you'll undoubtedly find a kindred spirit in Zoffany.
BROWSE
OUR MOST POPULAR COLLECTIONS