The Muse Wallcoverings
Encapsulating the sophistication and decadence of the 1920's, The Muse combines modernist style with fine craftsmanship and rich materials.
Created with refined extravagance at its heart and a sense of adventure and decadence running throughout its designs, the collection of wallpapers will translate its confidence to any interior, adding freedom of expression through its organic natural shapes and figurative lines.
The Muse Wallcoverings are complemented by The Muse, Brooks and Conway Velvets fabric ranges. With a sumptuous palette of rich and diverse tones from the Alchemy of Colour, The Muse channels cosmopolitan hotel luxe and symbolises elegance and prestige.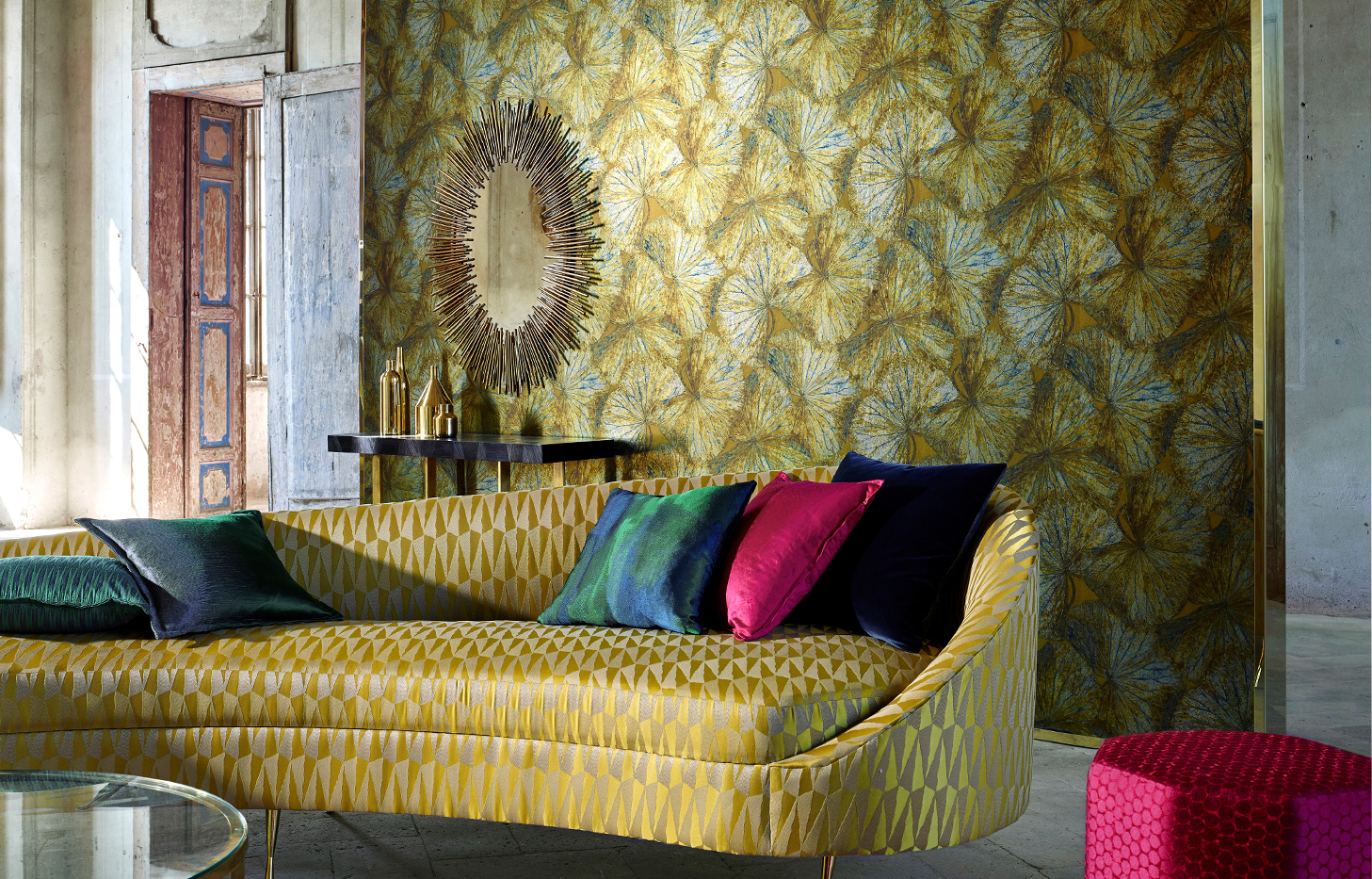 Designs In This Collection