Winterbourne Prints and Embroideries
The Zoffany Winterbourne collection is the epitome of relaxed sophistication.
A glorious fusion of documentary expertise and contemporary craftsmanship, paired with the most exquisite selection of the very best natural yarns, engender an elegant collection. With carefully considered harmonious colours, it allows beautiful layering of pattern and texture.
The successful mineral palette of previous launches prevails, augmented with seasonal accents of deep charcoal, teal and ink blues.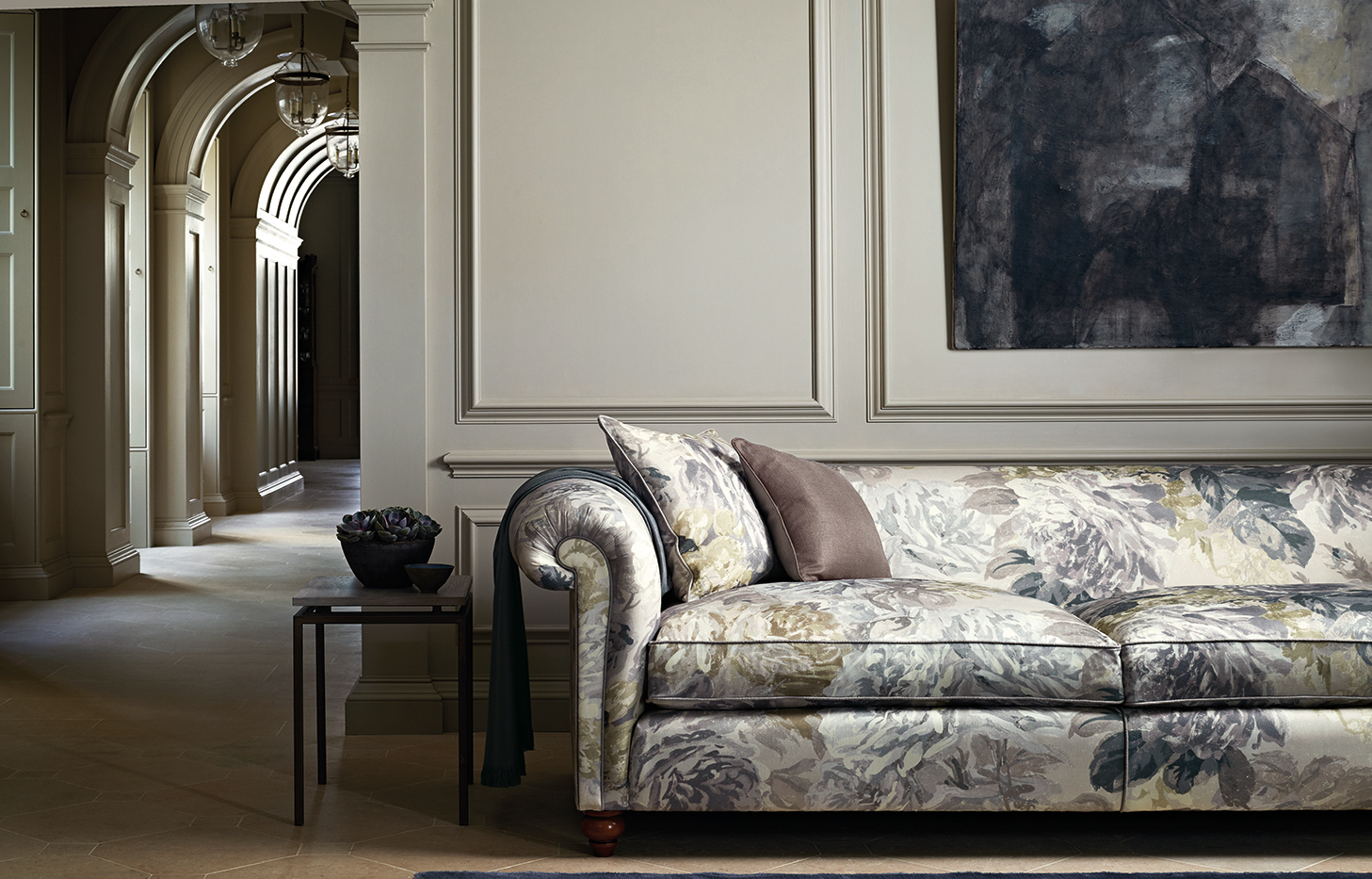 Designs In This Collection