Phaedra Fabrics
Artistry revealed…
Stepping onto the luxury interiors stage with poised perfection is the Zoffany Phaedra collection, a visual allegory of the Zoffany studio's unceasing journey to create luxury for the home. 
Phaedra fabrics reflect the edgy sophistication of the vibrant and cosmopolitan city of London, yet feature a fundamental classical influence lying deep within their soul.  The mastery of colour and the artistry behind the designs elevate them to a contemporary setting.  Each yarn, each process is meticulously considered, resulting in exquisitely unique fabrics that bring a refined sophistication to the world of interiors. 
The Phaedra Wallpapers, Oberon, Aldwych and Amoret collections are also available to complement the offer.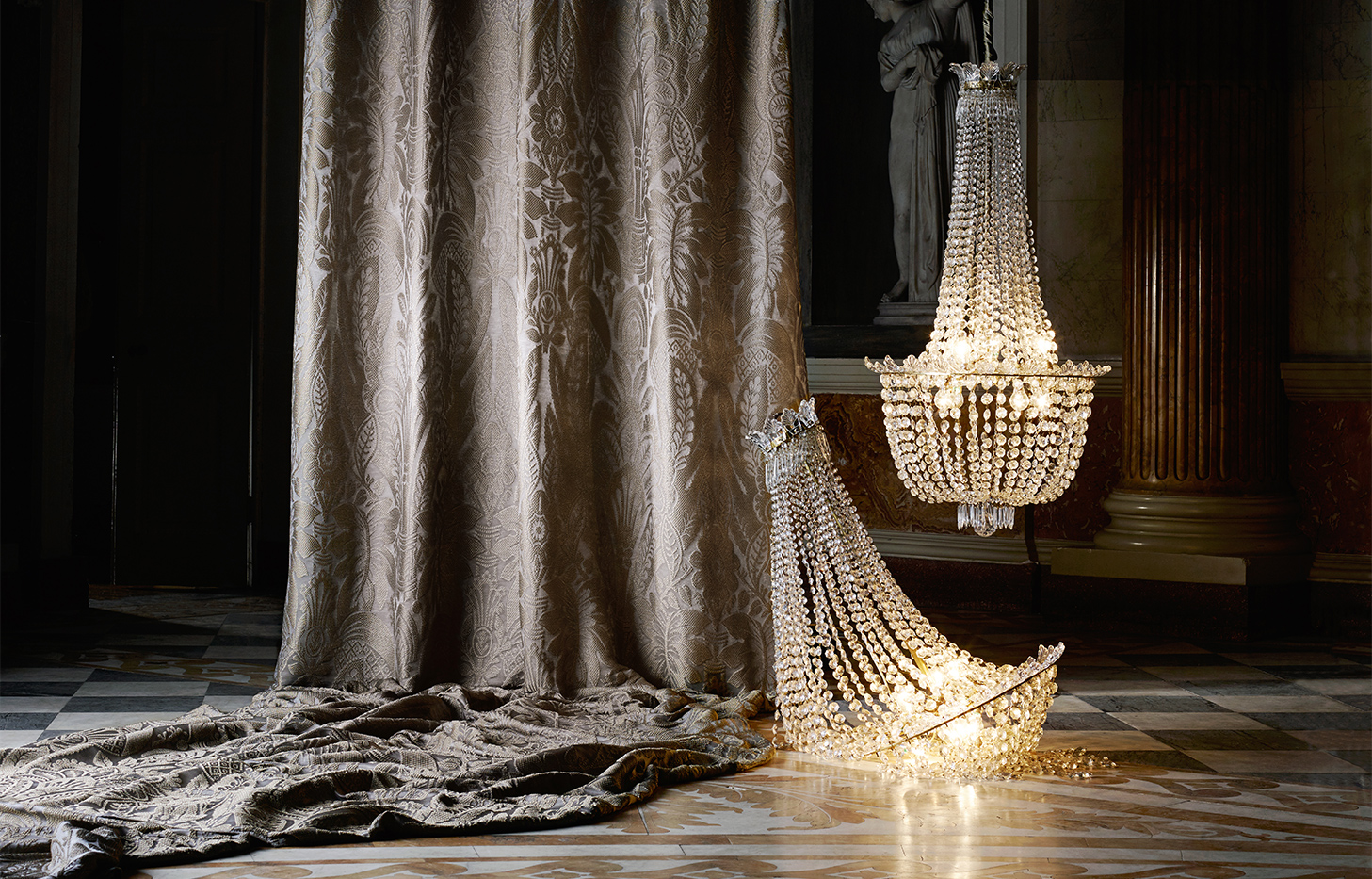 Designs In This Collection