Palladio
AN IMMERSIVE JUXTAPOSITION OF NEW AND ARCHIVE DESIGNS, ZOFFANY SHOWCASES THE BEST OF BRITISH TALENT WITH PALLADIO VOLUME I, NEW FOR AW20.
Palladio Volume I for Zoffany is a stunningly insightful compendium of wallcoverings, featuring designs handpicked by Robert and Roger Nicholson, the creative duo behind Palladio's initial launch 65 years ago. Majoring in variety and building an everlasting archive, Palladio's mid-century origins brought the beauty of art to public spaces, adorning municipal interiors with dramatic, large-scale motifs.
Continuing Palladio's ethos of identifying new talent, Zoffany is thrilled to introduce Sam Wilde, a graduate of the Royal College of Art whose striking design, 'Precarious Pangolins' features in this collection. Chosen for his artistry, modernity and passion for the environment, Sam's dynamic approach mirrors that of the Nicholsons' mid-century choices.
A celebration of new and existing artwork, full of optimism. Zoffany pairs six favourite Palladio designs with an introduction of an exception British talent.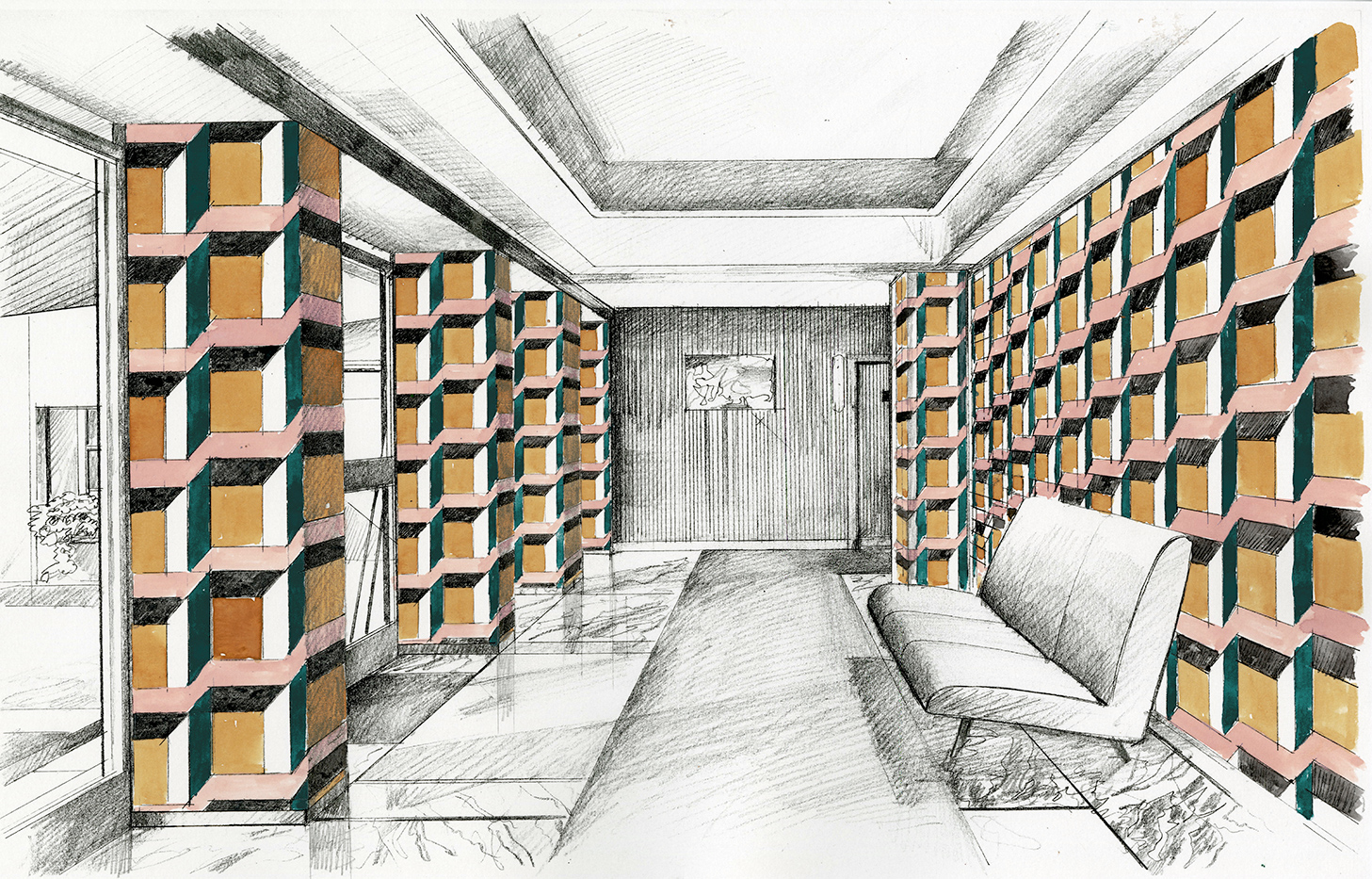 Designs In This Collection