Constantina Damask Wallpapers
A masterpiece of classic contemporary creation! The Zoffany studio ingeniously contemporise damask documents in exciting and innovative ways. 
Sophisticated contemporary wallpapers are brought to life through experimentation with innovative inks and finishes and the introduction of new textural ground papers.
The combination of traditional forms paired with modern day execution allows for all designs to be used in both classic and contemporary spaces. For ease of installation, all designs are printed on paste the wall wallpaper.
Complementary fabrics are available in the Constantina Damask Weaves, Cassia Weaves and Haddon Weaves collections.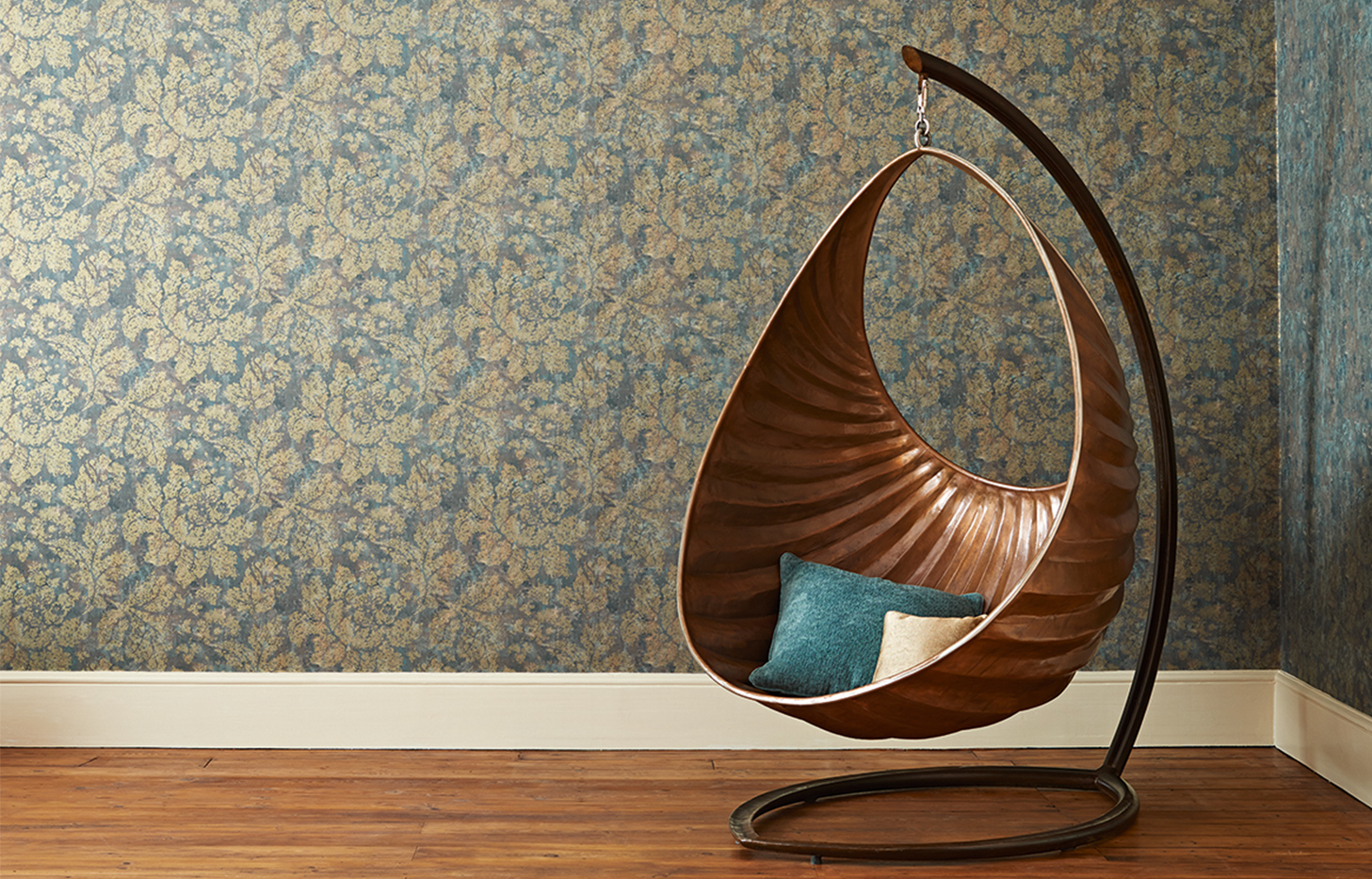 Designs In This Collection